Important Questions to Ask on your Next College Campus Tour
Having your students ask the right questions on their next college campus tour is important. Keeping track of the answers and comparing will help the prospect students make an informed decision for their next chapter of their academic life.
When planning your next college campus tour for your students make sure they have a worksheet with them. A worksheet will allow them to track some key info they have gathered during their visits of the colleges and meeting with the admissions team. For example, here is a sample fact sheets some colleges will share with students (and they can also be found online): CMU & University of Massachusetts.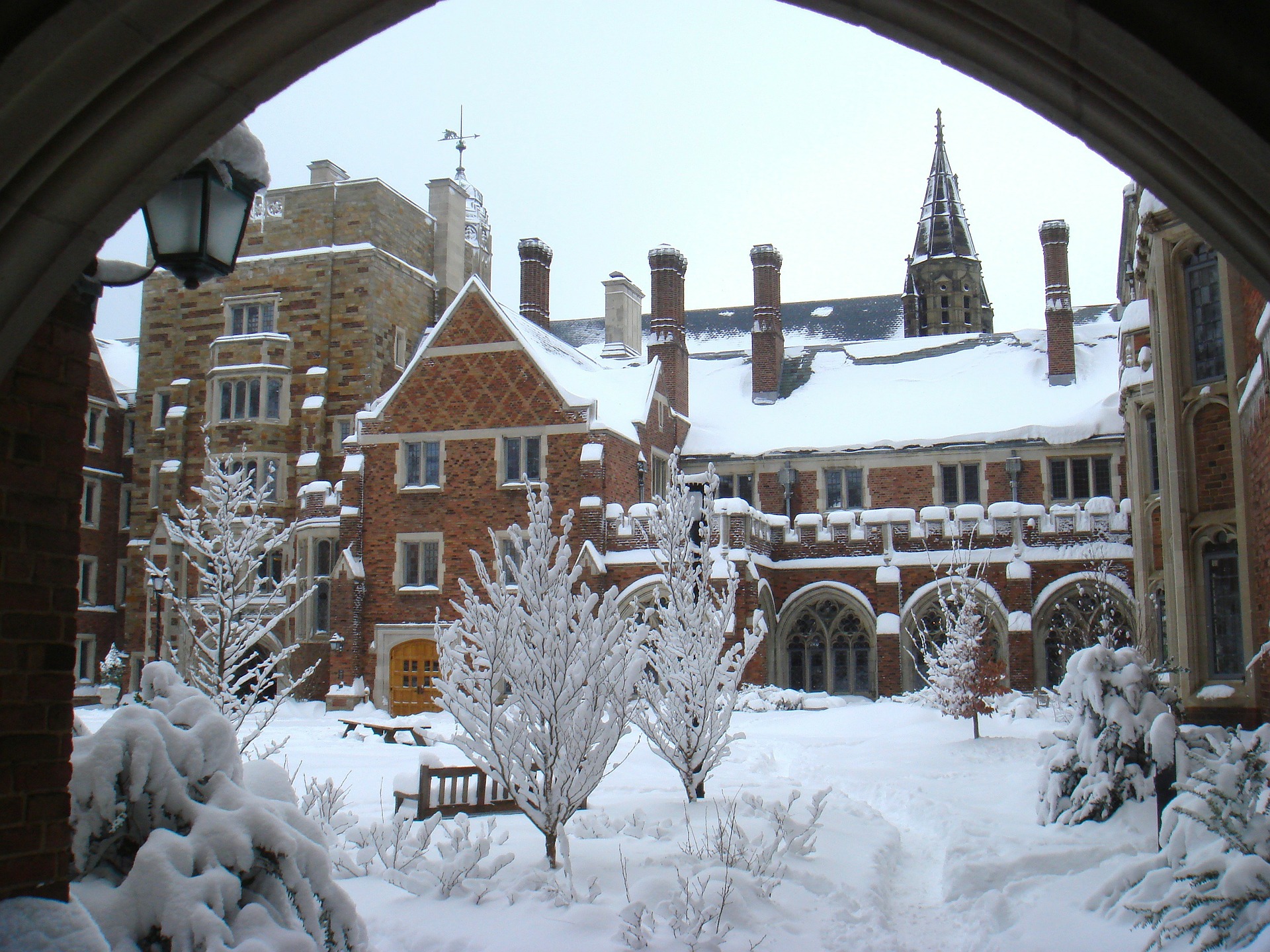 Yale University during the winter months!
Here is a list of the important questions to ask on your next college campus tour:
What is the enrollment and undergraduate population of the school?
What is the average class size?
How many majors are offered?
Student to faculty ratio?
What is the first year retention ratio? A good indicator of how students appreciated their experience at the school.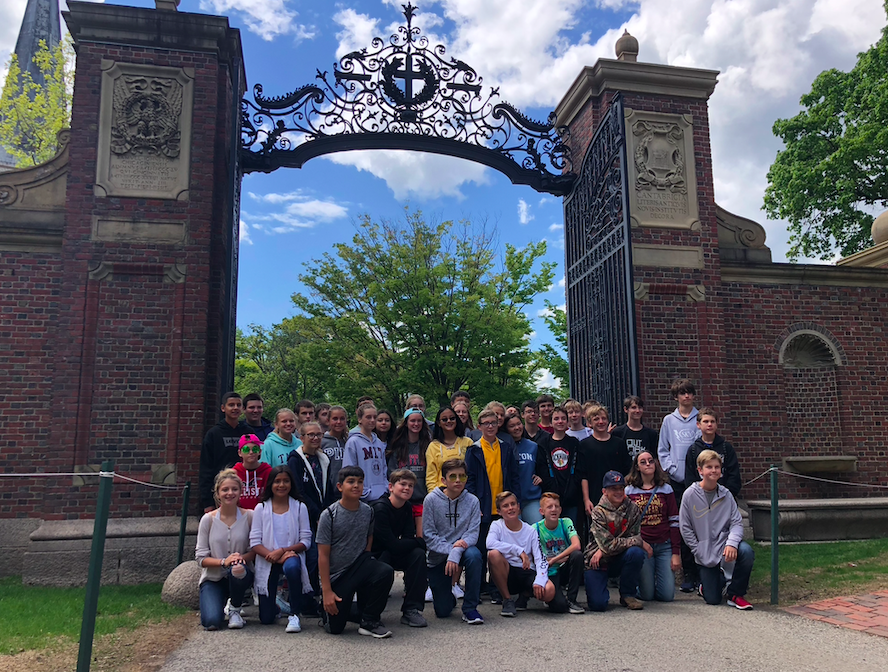 Students in front of Harvard University campus gate!
Then there are the questions about the application process. Part of the campus tour is to have students meet with admissions teams of the school. They will give very specific information on how to apply and the grades required.
What is the average GPA?
What is the average SAT/ACT scores?
Is there a study abroad program?
What are the early action/ early decision dates?
Is the school part of the common app?
Then of course the cost is on everyone's mind:
How much is tuition?
What are the fees?
Room and board?
Questions about student life, sports and dining are all part of the experience of a the college campus tour experience. We highly suggest to have your students download a campus worksheet before their trip.
Plan a college campus tour. No obligation. We can present a customized college campus tour and a proposal very quickly. . Are you interested in a traditional college campus tour? Our educational travel specialists are ready to help you plan, contact us below!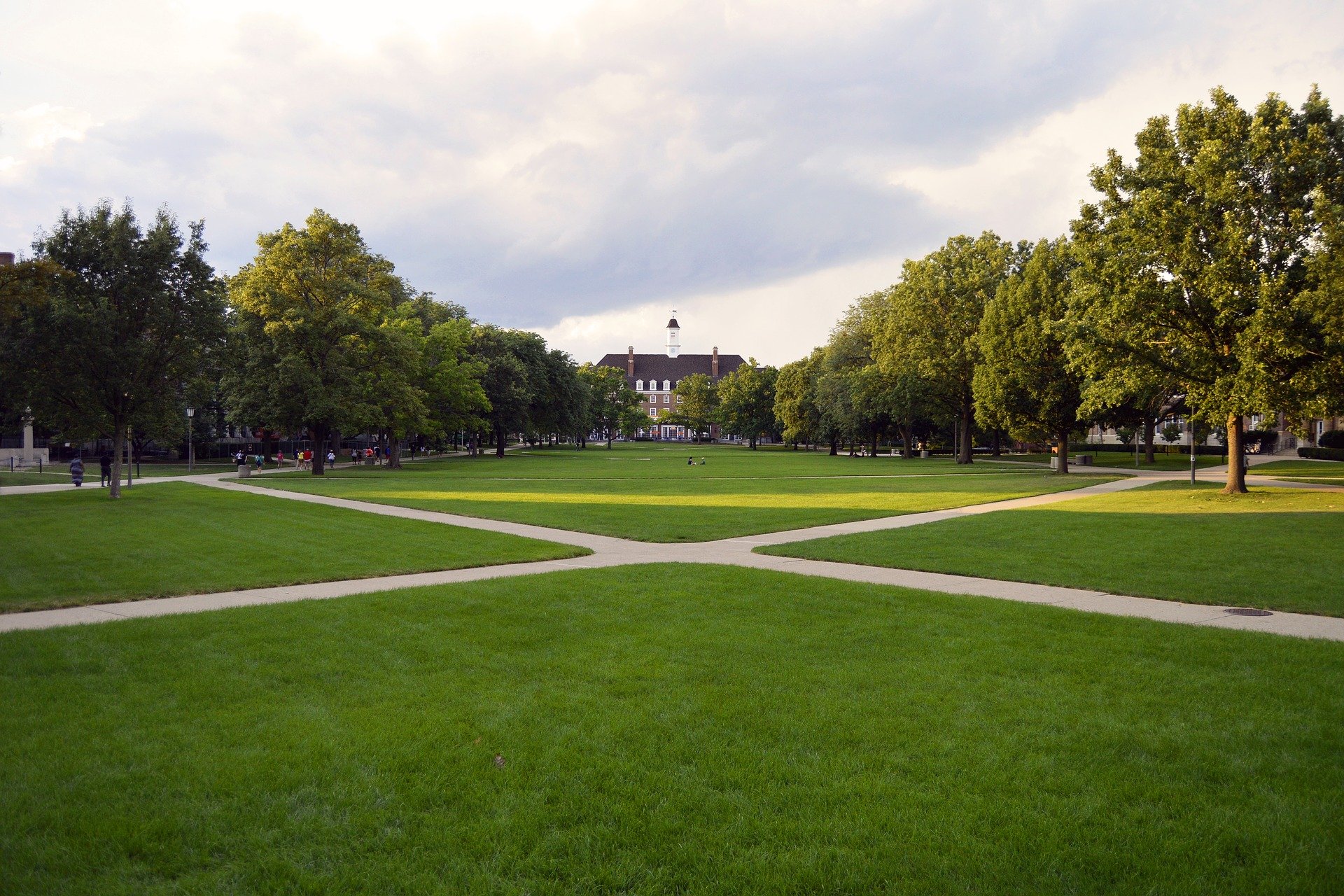 University of Illinois rolling green lawn on campus!