Planning a School Trip to Montreal
Want to explore the second largest French speaking city in the world? Planning a school trip to Montreal for your students is a great opportunity for them. They will see a city with an incredible French heritage. Now it is a multi-cultural center of culinary delights, festivals, arts, racing, hockey and much, much more.
Montreal School Trip Recommended Travel Dates?
Anytime is a good time. We might recommend avoiding some of the peak events like the Grand Prix in early June. Winter is a terrific time to discover how Montrealers and the Quebecois tame the long winters. Outdoor activities abound in winter as in summer.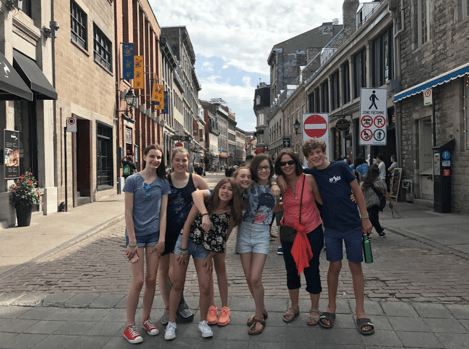 Where do you stay?
Downtown is definitely where you want to be. You can walk through 'le Vieux' (old) Montreal or St-Kitts, the popular street where stores, boutiques and cafes are abound. Explore the famous 'underground' city and also the metro.
What is there to do with student groups?
The collection of museums is unrivaled. Arts, comedy, science all have their venues. Also some of the Parcs Canada (like our National Parks Services) offer great exhibits too for student groups.
Where is there to eat for student dining?
Here there are many possibilities. From typical French Canadian cuisine to some Greek and Italian restaurants. Maybe a poutine sampling will be in order at some point during the class trip. Of course you might want to consider a 'Cabane a Sucre' evening dinner and dance.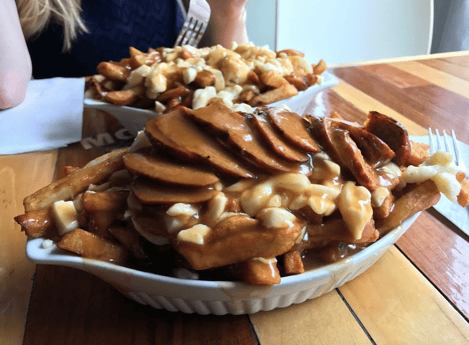 Is a passport required for student groups?
For students groups traveling by motorcar they will not need a passport. Students Although we do recommend they bring a copy of their birth certificate as a precaution. All adults over the age of 18 will be required to have a passport. If you are planning a school trip to Montreal and you are flying to your destination, a passport is required.
Download more info here. Consult the State Department website for more information and to get a passport application. (Passport Application Link)