Salem, Massachusetts Field Trips
In 1626, the first settlements of Salem, Massachusetts came to life. Throughout history Salem has been famous for its halloween spook of the Salem Witch Trials. Though, Salem is much more of a destination than one may think. On your next field trip, we suggest stopping at these attractions in Salem.
The House of the Seven Gables Museum

Peabody Essex Museum

Salem Witch Trials Memorial
The House of the Seven Gables Museum
The house itself was built in 1668 by a merchant and ship-owner by the name of John Turner. In 2007, The House of the Seven Gables was designated a National Historic Landmark. The house is most famously known for the setting of American author Nathaniel Hawthorne in his 1851 novel.
Today, students who visit on their field trips learn about the home and embark on a guided group tour. Students will explore the grounds during a 40 minute guided tour of the Turner-Ingersoll Mansion (The House of the Seven Gables). The group tour also includes a visit to the Nathaniel Hawthorne Birthplace, stroll around the Colonial Revival seaside gardens, and narrations of the property.
Trip organizers are also welcome to add an educational program to their visit. The House of the Seven Gables, with over 350 years of stories, is a great visit to add when exploring the destination of Salem on your field trip.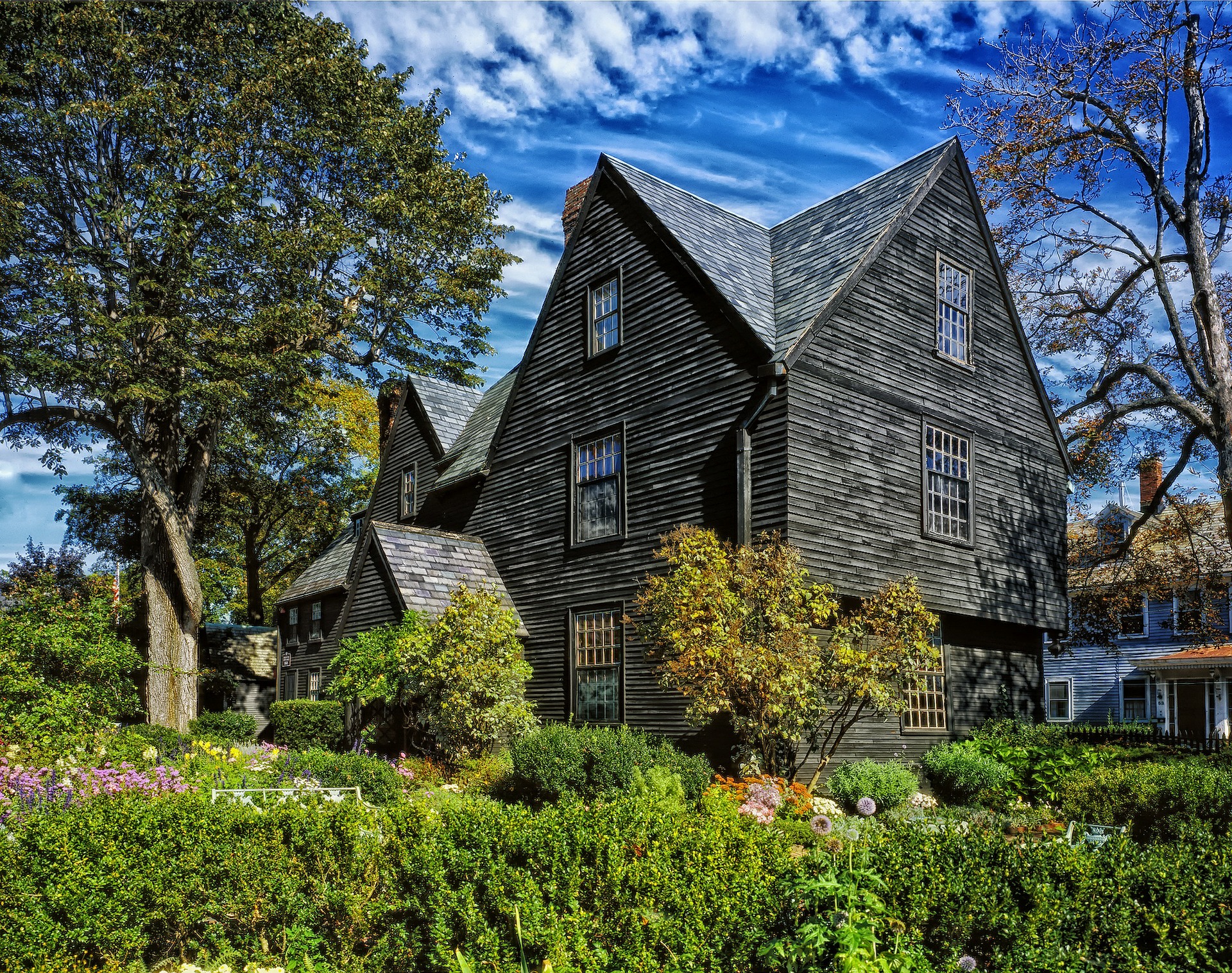 Peabody Essex Museum
The Peabody Essex Museum is located in downtown Salem. This museum combines collections from the former Peabody Museum of Salem and the Essex Institute. Fun fact; The Peabody Essex Museum is the oldest continuously operating museum in the United States!
On a field trip, students learn more about all the collections of art that the museum holds. The museum offers daily gallery and house tours for every age and grade level.Guided and self-guided tours of the museums galleries are available. Our travel specialists work with trip organizers to customize this experience for their field trip.
Salem Witch Trials Memorial
School groups interested in visiting Salem after learning about the Salem Witch Trials should definitely consider the memorial. This memorial is dedicated to the 14 women and 6 men who were accused of being witches in 1692. The witches were tried, convicted of being a witch and executed. The memorial today consists of 20 granite benches inscribed with each name convicted.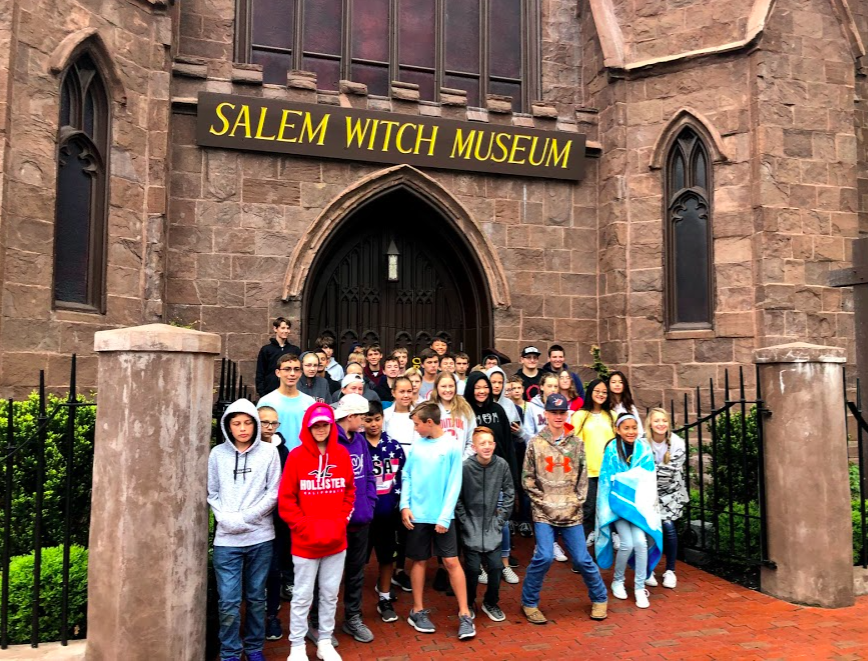 As you can tell, Salem is a destination with attractions perfect for your next field trip! Our travel specialists are happy to offer customized and personalized itineraries. Include Salem on your Boston trip, or designated a trip just for Salem....the opportunities are endless!