School Trip To Washington, D.C. Cost
What is the the cost of a school trip to Washington, D.C? This is a question that we often receive from trip organizers when they are planning a trip to DC for their students. Our answer? A school trip to Washington, D.C can vary in cost based on transportation, meals, desired passenger count and more. Our goal at GO Educational Tours is to always off the most affordable DC school trip package cost to our travelers.
Below are some variables that can change your desired trips cost. Our travel specialists can help customize and personalize your DC trip's cost proposal. From choosing the inclusions to the passenger count, everything is up to the trip organizer.
Distance from Washington, D.C.

Desired Passenger Count

Trip Inclusions

Hotel Selection (Downtown or Suburban)

Desired Length Of Trip
Distance from Washington, D.C.
The trip cost will be greatly impacted by your distance from DC. A group from California for example will be flying and and group from North Carolina might be getting to DC directly by motorcoach. The choice to fly and drive will have an impact on the school trip cost.
Desired Passenger Count
Group travel offers great benefits as all the passengers take on a small part of a larger cost. A full motorcoach will mean a lower cost per paying student passenger. The larger the group size the better pricing we can offer. Most vendors will offer great pricing the larger the group size and we pass on these savings to the group.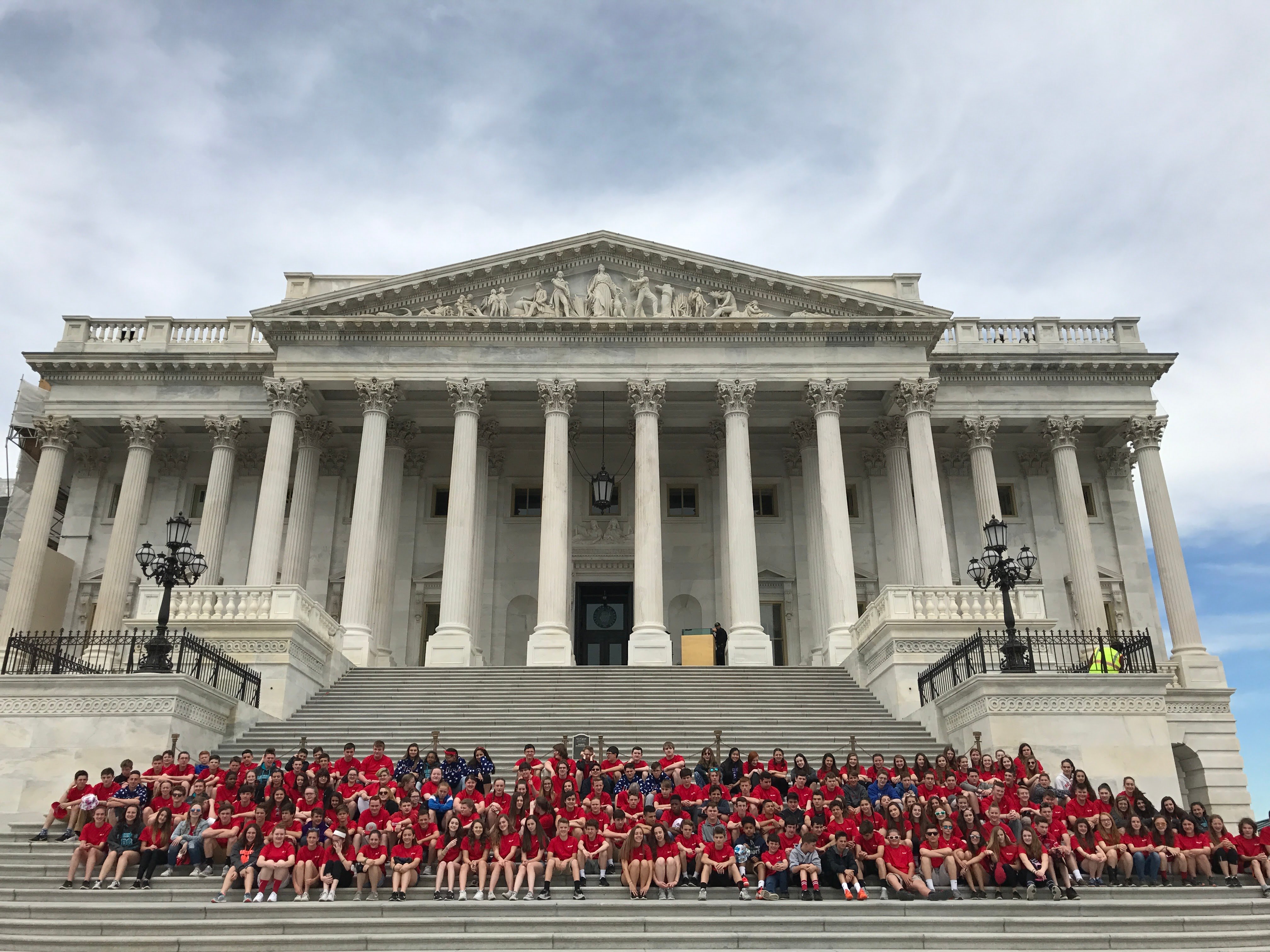 Trip Inclusions
Washington DC offers many free attractions. The museums of the Smithsonian Institution and the government buildings and memorials are all free of admission. This makes DC very attractive. There are however some museums and attractions that do have paid admissions. For example the International Spy Museum is one or the Newseum. Mount Vernon is also another has the fees go to maintaining this precious heritage for future generations. Also meals can impact pricing. We prefer a nicer sit down meal for dinner and on the go lunches in some case. You can choose to have a full meal plan or have students pay for some meals on site.
Hotel Selection (Downtown or Suburban)
DC offers a variety of hotels ranging from downtown to just outside the district to all the way to Dulles airport. The closer to DC the higher hotels prices are. You can have budget properties when you are 10-15 miles outside the city. Traffic is an increasing factor. So if time is of the essence we recommend staying closer to downtown.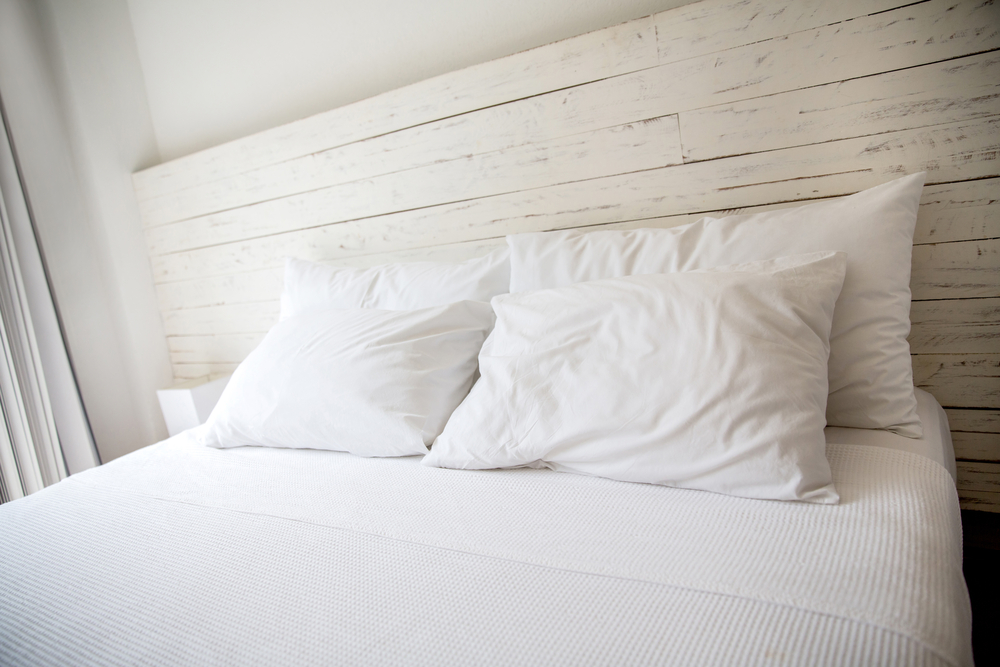 Desired Length Of Trip
The more days you spend in DC the more the higher the trip cost. For example the difference between a 3 day DC school trip and a 4 day DC school can be about $150 more. This is a rough estimate we base on a base package.
Our 3 day trips range from $400 to $600 based on the different variables mentioned above. A four day Washington DC school trip will be in the $600 to $900 range. These rough prices exclude airfare of course.
If you have any questions about school trip cost to Washington DC cost please contact our team and we will be happy to design a trip for you and your students.