Sustainable School Trip to Norway
School trips to Norway can incorporate sustainability in the curriculum. Norway has become a leading destination in sustainable practices through the country. The following cities are examples that currently practice sustainability:
Norway Sustainable Travel
Flam, Norway

Bergen, Norway

Oslo, Norway
Zero Emission Fjords
In 2018, the Norwegian parliament passed a resolution that led the government to a project to recognize its fjords as the world's first zero-emissions control area in the future years.
Norway's fjords receive dozens of travelers, including yourself on your next class trip to Norway. Norway is a leader in adopting zero-emission vehicles. On a class trip to Norway, students will have the opportunity to take a fjord tour on the ship, called Future of The Fjords.
This environmentally-friendly ship can carry up to 400 passengers between Flam and Gudvangen. The fjords this boat journeys down includes two of the world's longest and deepest, UNESCO-listed as Geirangerfjord and Nærøyfjord.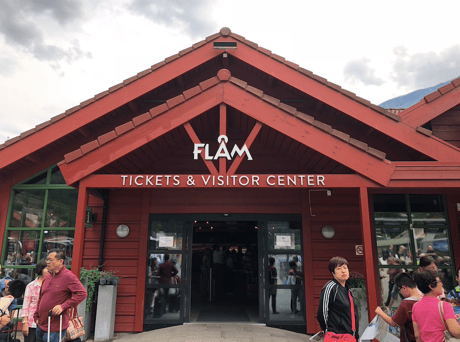 Choose Norway as your next international destination for your next sustainable school trip. Our travel specialists would love to help customize and personalize the theme of your next Norway school trip.