What to eat on your school trip to Norway
The Flavors of Norway
The cuisine of Norway has been developed from the natural resources of the sea and land. Preserving fish, meat and game using traditional methods of drying, salting and pickling. On your next class trip to Norway, take a local cooking last to experience the flavors of Norway! The following cities are examples of the twelve Michelin stars in Norway:
Bergen, Norway: Bare Restaurant

Trondheim, Norway: Credo

Stavanger, Norway: RE-NAA
From the mountains, to the coast and wilderness, Norway's cuisine originally came heavily salted, smoked or pickled. Bergen, Norway is located on a harbor, allowing fish to be a prominent protein in a meal. The Bergen fish soup became a famous speciality! On your next class trip to Norway, try fish, a main staple in the Norwegian kitchen.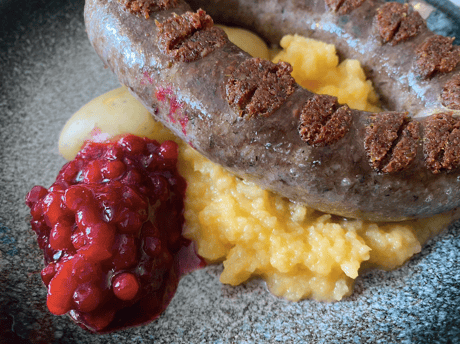 During a local cooking class, your student class trip to Norway comes alive when using traditional Norwegian ingredients. Wild mushrooms, apples, and dairy are heavily used through every dish. On your next class trip, be sure to include a stop at a local apple orchard for an apple juice tasting with lunch provided.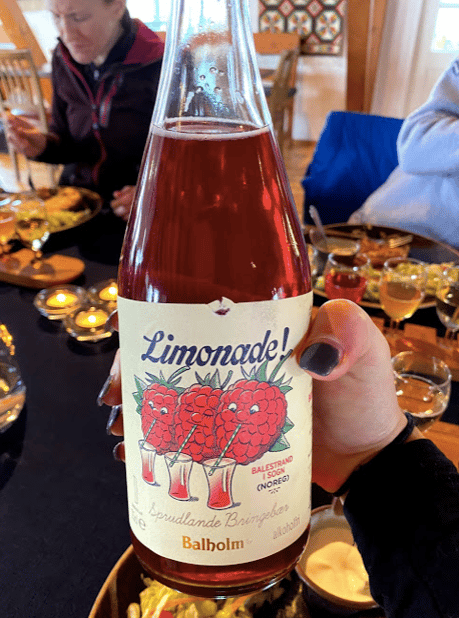 On your next school trip to Norway, be sure to check out the local flavors. Our educational travel specialists are happy to help plan an amazing Norway adventure for your students!