STEM School Trips: Atlanta, Georgia Edition
Atlanta, Georgia is home to a variety of educational attractions that have the potential to create great memories for young students. STEM-related attractions in Atlanta, Georgia are offered on a wide scale and present many opportunities for students to strengthen and deepen their knowledge in the respective fields. Besides having a number of attractions, the attractions are youthful, innovative, and fun which engages students and creates memorable experiences. Lastly, Atlanta's warm southern hospitality is reasoned enough for anyone to visit.
Numerous STEM Attractions
Atlanta is no stranger to STEM attractions and offers an array of activities for those interested. For example, Coca-Cola has a Space Science Center that offers the NASA Space Shuttle Program and opportunities to learn about astronomy. Additionally, young students can learn about robotics and engineering at the Robotics Explorer which also has a variety of workshops to choose from. Another attraction is the Tellus Science Museum which is affiliated with the Smithsonian Institution. It is categorized as a natural history and science museum which is perfect for budding STEM students.
Fun and Educational
In Atlanta, the number of attractions is not only great but they are also fun, innovative and interactive. This is the goal for any and most school trips. Many of the sites listed above offer hands-on courses and workshops that allow students to become a part of the experiences. STEM areas of study are often hands making these attractions ideal for young students. The attractions in Atlanta have created an important link between an educational and engaging man.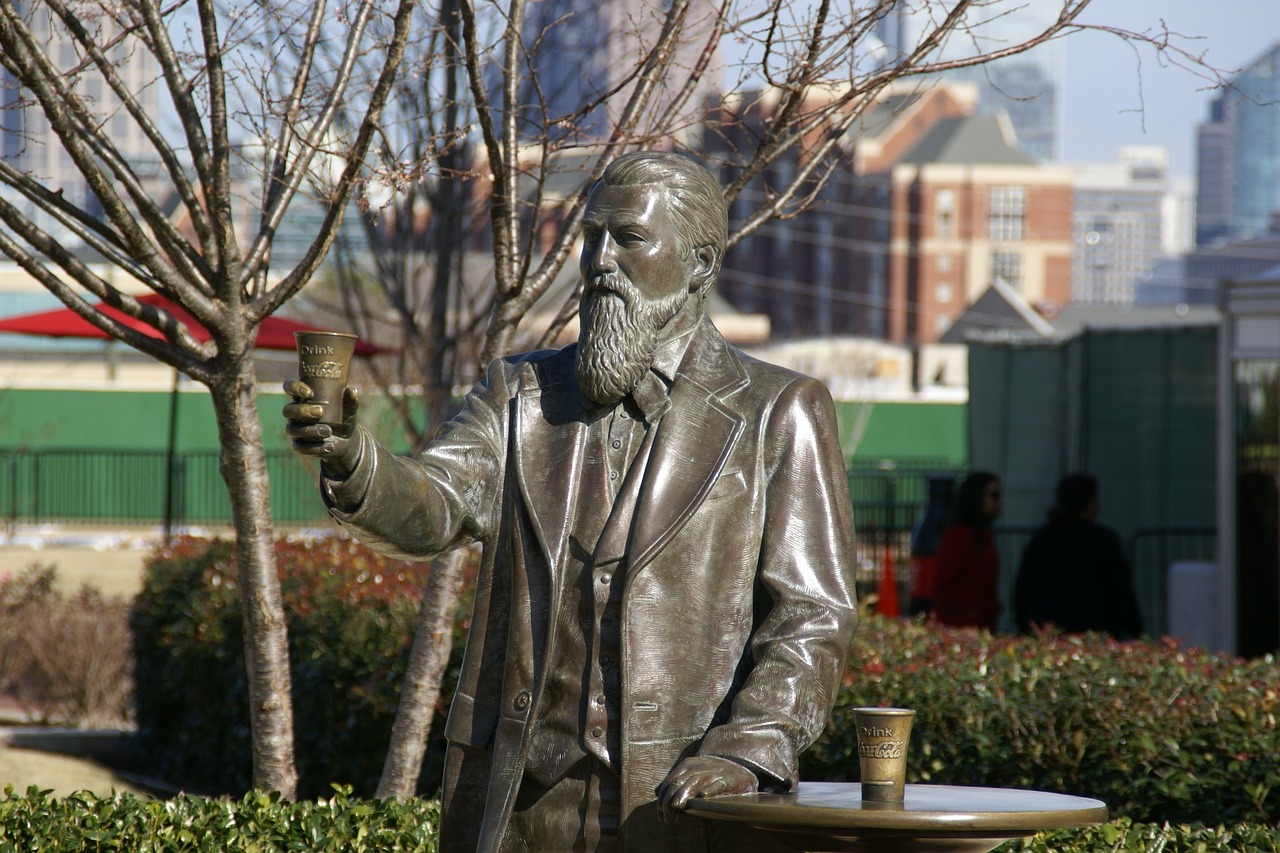 John Pemberton statue at the World of Coca-Cola in Atlanta, Georgia.
Atlanta, Georgia has been able to create a scene and attractions for potential STEM students. Their many museums and activities have highlighted the area as a great place for students interested in science, technology, engineering, or math. For this reason, it should be remembered when planning and organizing school trips.
By: Forjee Jackson, Marketing Intern